Wendy Wilmowski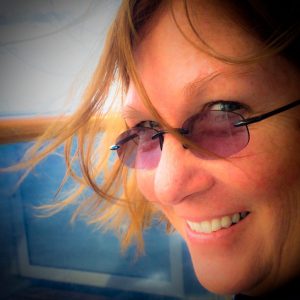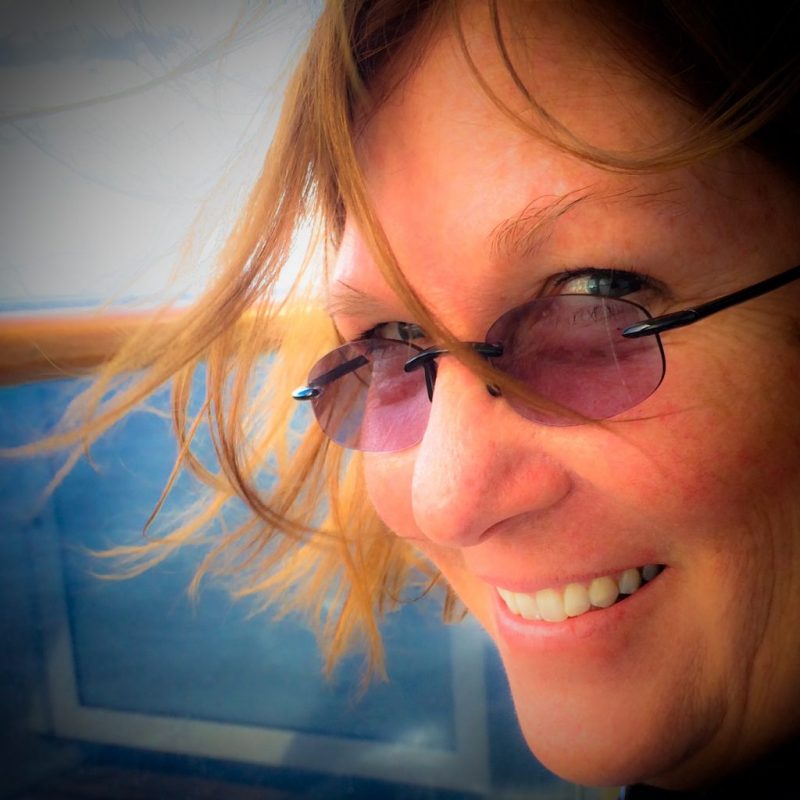 Wendy Wilmowski, President of Two Crown Productions, has been a film and television producer, director, writer and camera operator for over 30 years. In the course of her career, she has lived and worked in three foreign countries and has produced award-winning programming in more than 50 countries. She has produced 35 mm feature films, television series' and documentaries as well as undercover investigative reporting, corporate training, large event coverage with multi-cameras, and commercials.
Two Crown Productions
Two Crown Productions seeks to produce high quality, socially engaging programming, that while entertaining, also offers another layer of drama that can inspire and nourish the human spirit.
Our production team is passionate about crafting stories in the most captivating way, constantly exploring new technologies and innovative filmmaking techniques to achieve cinematic excellence.